CCR's technology can virtually remove every impurity, regardless of its concentration in the feed and this can be accomplished while the operating facility remains in operation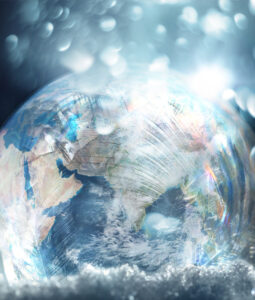 CCR owns novel Intellectual Property that can be integrated with any carbon capture system! The significant advantage that CCR's patented and proprietary vacuum distillation technology brings is its capability to remove a range of contaminants and not just Heat Stable Salts (HSS).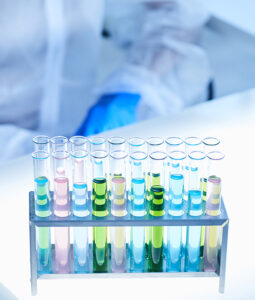 CCR is capable of removing all ranges of contaminants from your glycol system. Be it a MEG dehydration at your gas plant or heat transfer applications. CCR is also capable of successfully reclaiming heavier glycols such as Triethylene Glycol and Tetraethylene Glycol used for deep dehydration and in aromatic units.
Ethanolamines, Physical Solvents and Glycols are the key treating chemical families used in every one of the world's natural gas processing, refining and petrochemical systems.

We can restore them all to virtually new conditions.
With CCR's 34+ years of operating experience as assurance, clients can evaluate the option to have a permanent CCR reclaimer included in their facility's amine plant design.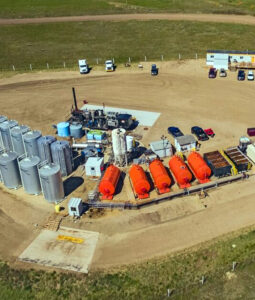 We have a permanent processing facility located in Brooks, Alberta, Canada. It is licensed for 1,000,000 Liters and has all weather capabilities.

Additionally, it has a fully equipped Analytical and R&D Laboratory.
Whether you are local or remote, we have a solution for you.
Tell us about your project